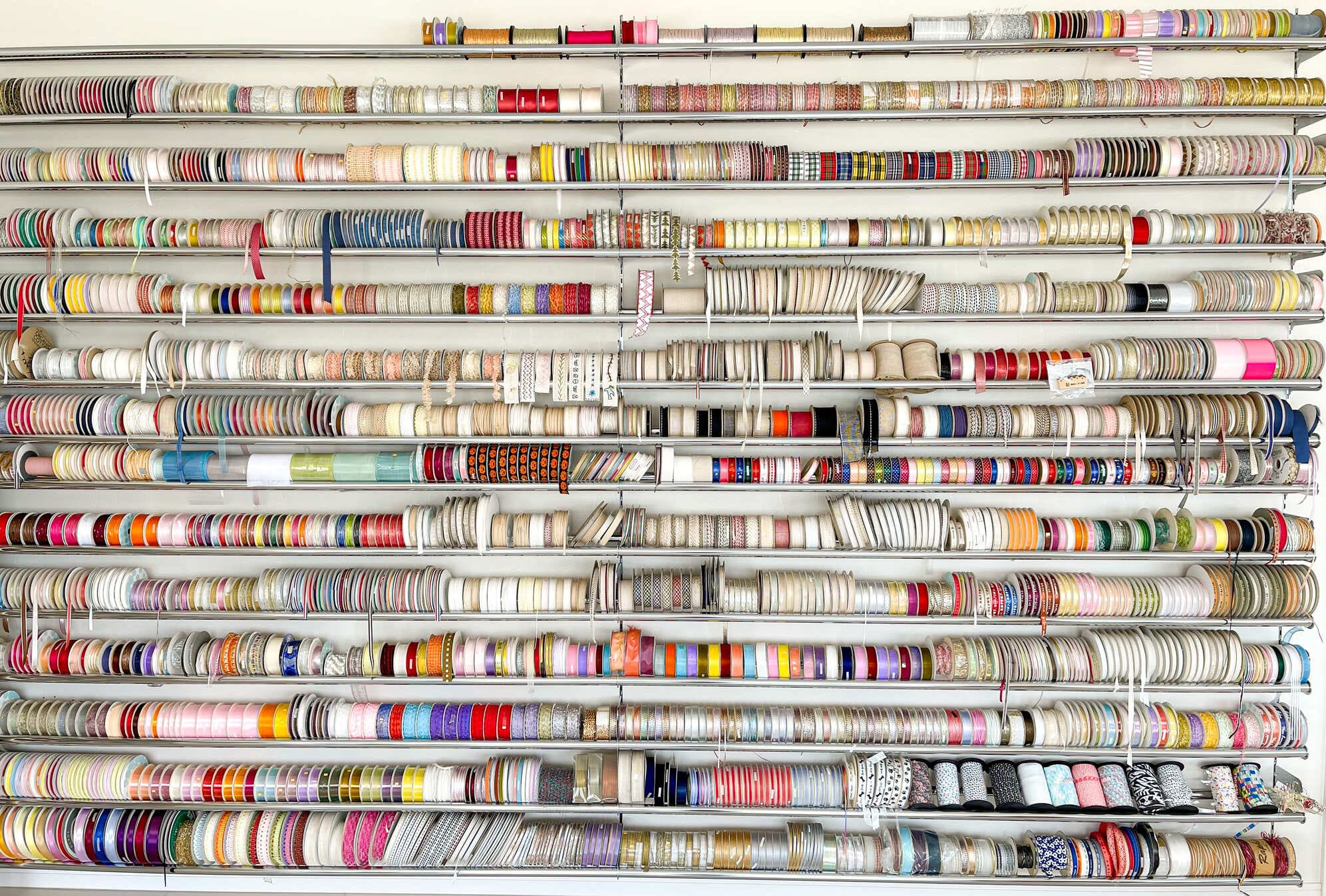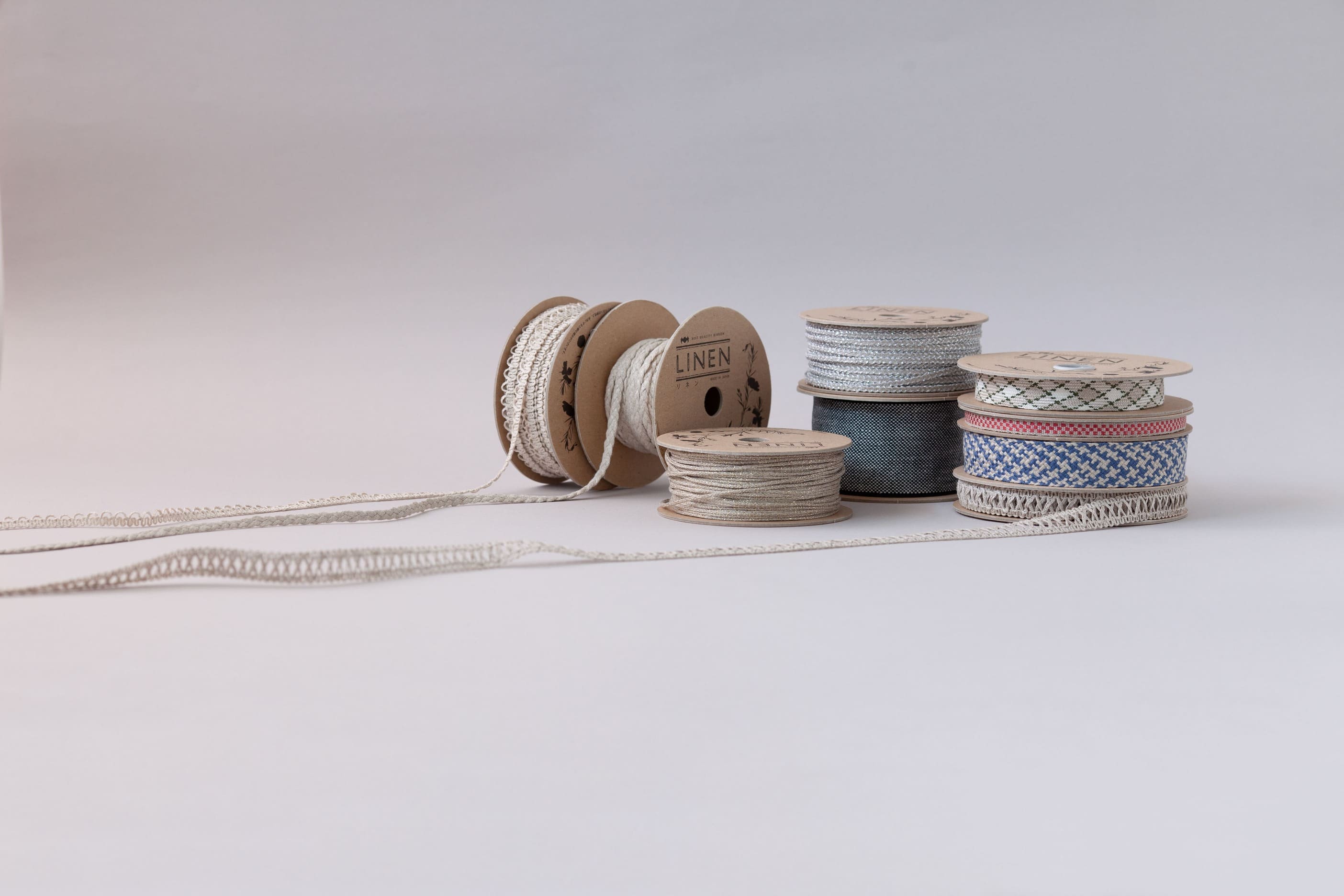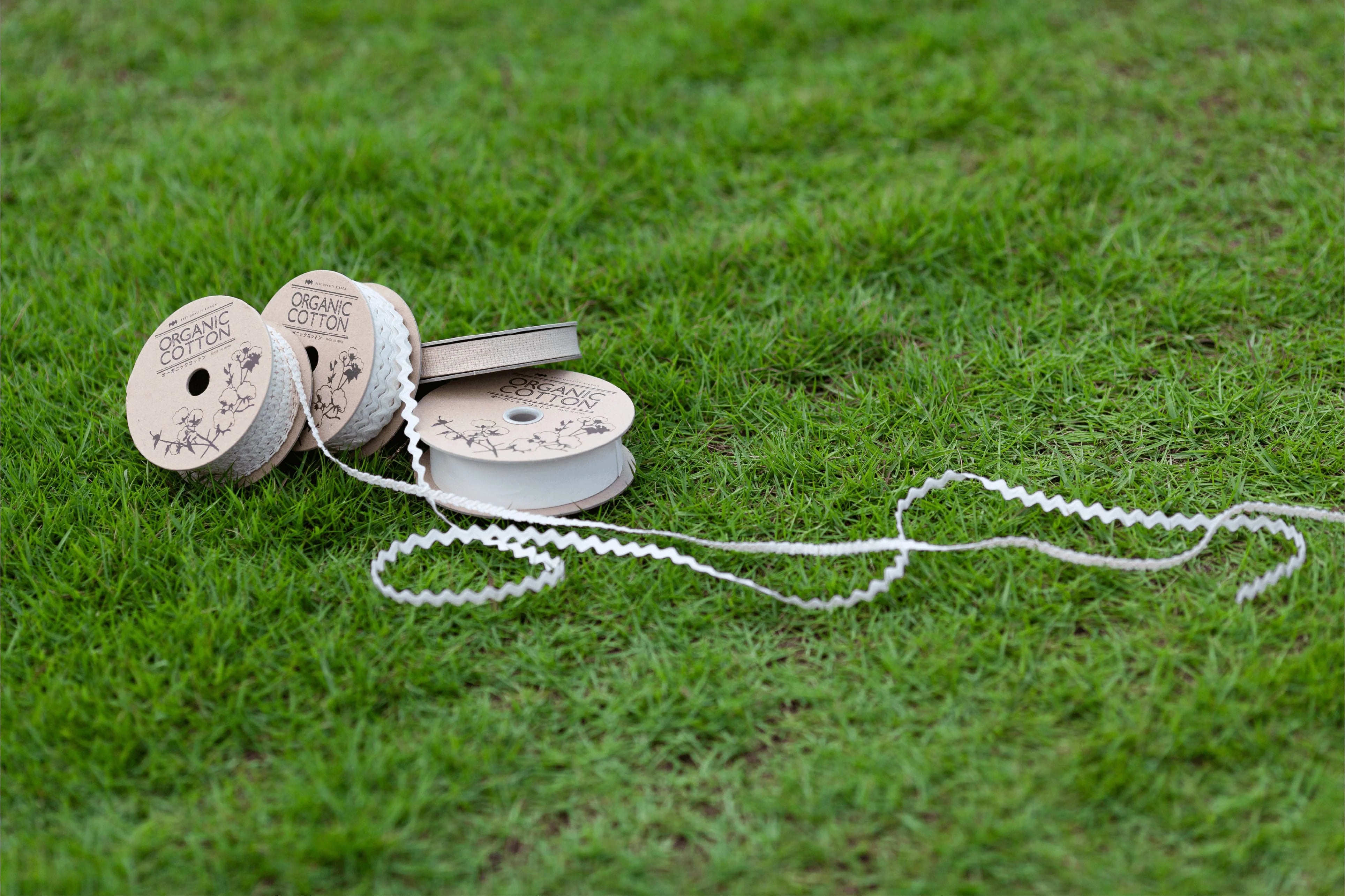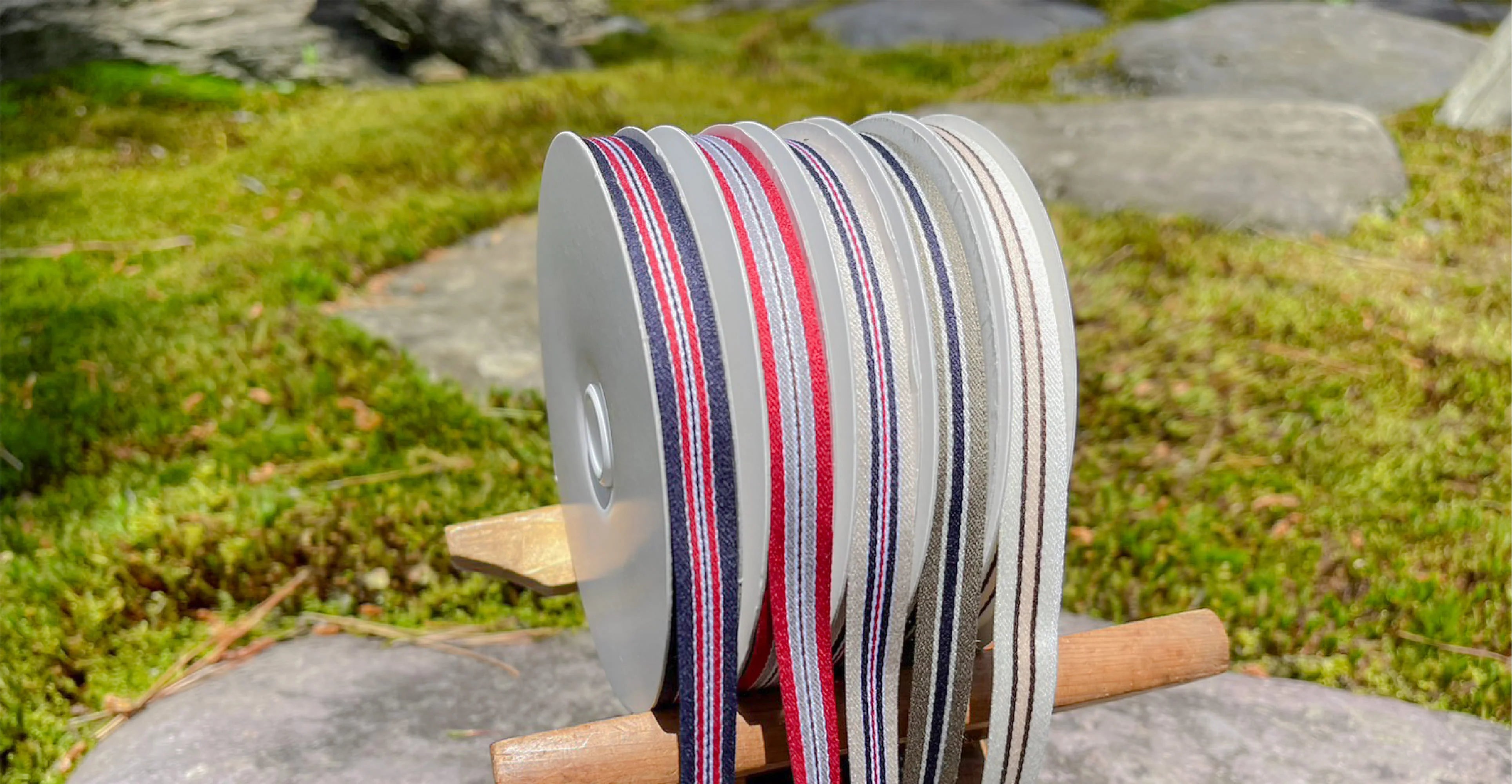 We deliver worldwide high quality
organic cotton and linen ribbons made in Japan
KAWASAKI RIBBON
ONLINE SHOP
We deliver worldwide high quality
organic cotton and linen ribbons made in Japan
Are you a
wholesaler?
Minimum purchase
$500USD or more
.
[For delivery to Japan] This site is a dedicated site for overseas
shipping from Japan to overseas. If you are a new customer in
Japan, please contact via our local website. (Click Here)
All
Organic Cotton
Linen
Polyester Span
@kawasakiribbon.1921
Subscribe to our newsletter
Promotions, new products and sales.
Directly to your inbox.